New Products and Solutions Showcase

Automation Fair® At Home will showcase the newest innovations from Rockwell Automation and members of the PartnerNetwork™. Learn more about these technologies by visiting the Partner Showcase during the event. Automation experts will be ready to discuss how you can advance your operation. 
Learn more about Automation Fair At Home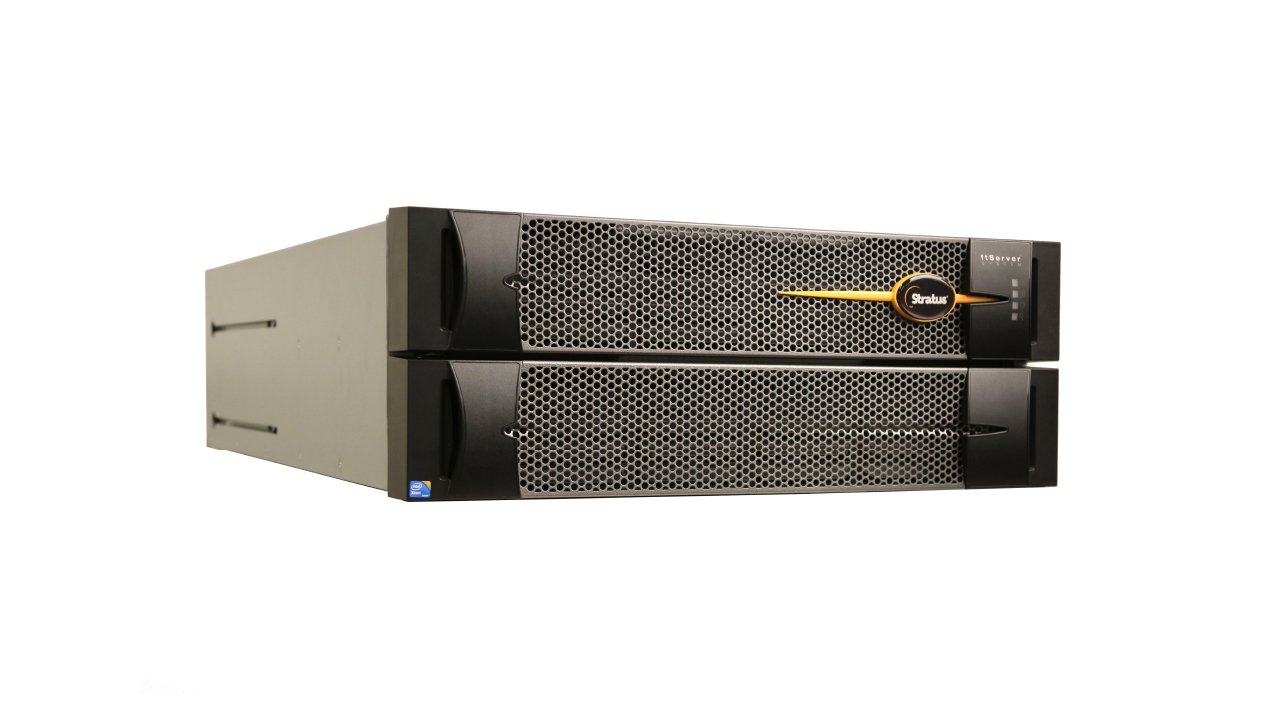 Stratus' ftServer® is a fully integrated, continuously available solution for running tier 1 critical workloads and operations. Offering better than 5 nines availability, ftServer eliminates unplanned downtime, helping companies maximize revenue and productivity.
In today's always-on global economy, seconds matter. Recovering from a failure, no matter how fast, is simply no longer an option. What companies need today is failure prevention, not failure recovery. What they shouldn't need, is a PhD to set it up.
Consider ftServer – Simple to deploy, simple to manage, simple to service.  
Available for Sale: Now available

For more information, contact: 
Angela Poretti, Stratus Technologies
Learn more about this Partner and their offerings