New Products and Solutions Showcase

Automation Fair® At Home will showcase the newest innovations from Rockwell Automation and members of the PartnerNetwork™. Learn more about these technologies by visiting the Partner Showcase during the event. Automation experts will be ready to discuss how you can advance your operation. 
Learn more about Automation Fair At Home
Netilion Digital Services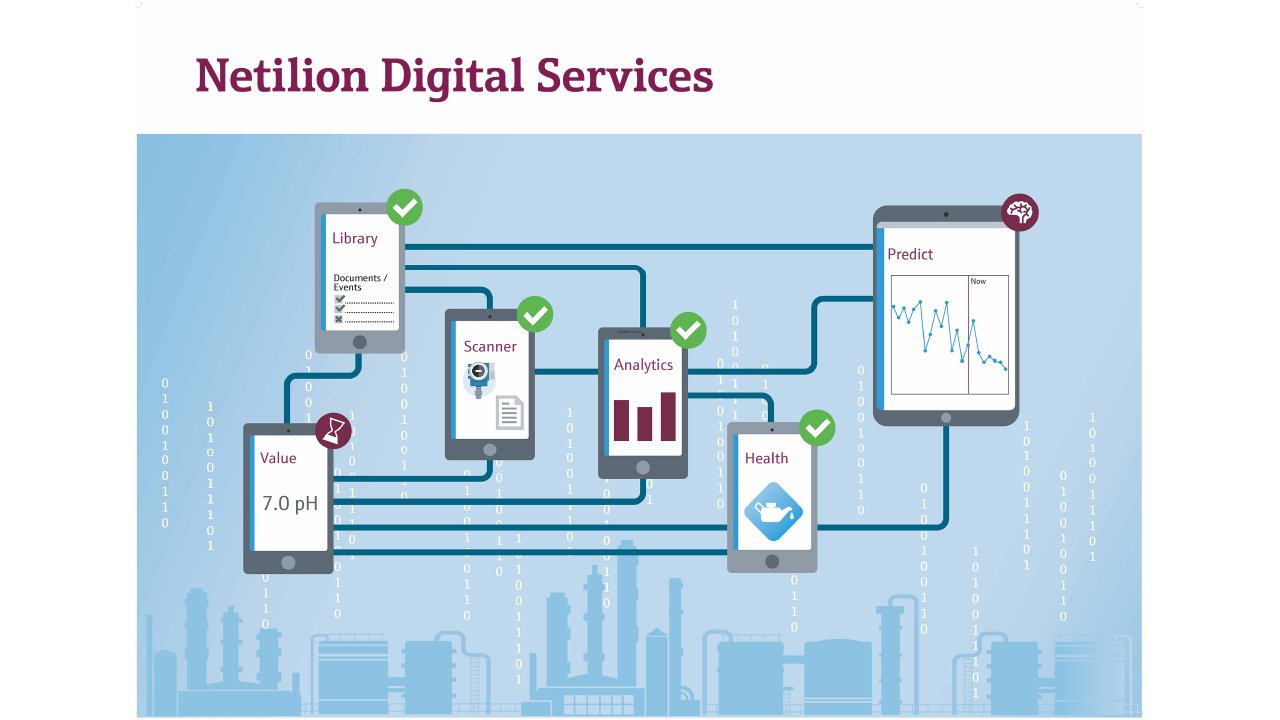 Endress+Hauser's Netilion IIoT ecosystem combines digital services and system components to improve the lifecycle and asset management, maintenance, and support of instruments and analyzers.
Netilion enables users to keep track of their installed base, documentation and data management, and instruments' performance and health status. Netilion's digital services available today are Scanner, Analytics, Health, Library and Value.
Netilion Scanner is a smartphone app that guides the user in capturing field instrument asset data, while utilizing  QR code or RFID tag.
Netilion Analytics can be used to create a digital twin of the system and analyzed with the help of dashboards to initiate proactive maintenance measures for critical instruments or swap out discontinued instruments.
Netilion Health visualizes the diagnostic data provided by an instrument and receives instructions to address the issue.
Netilion Library helps users organize working files and documents. It is a file sharing and data management service for the complete life cycle of an instrument.
Netilion Value is a digital service that collects process data from the field and makes them accessible anytime and anywhere.
These digital services can be used separately or in concert to improve the management, maintenance, and support of instrumentation systems—regardless of instrument or vendor.
Available for Sale: April, 2020

For more information, contact: 
Ryan Williams, Endress+Hauser
Learn more about this Partner and their offerings