Rittal North America LLC
Hygienic Design Wallmount
Hygienic standards for high productivity and reliability. The Hygienic Design (HD) wallmount boosts operational hygiene by reducing the use of C&D agents, optimizing cleaning results, ensuring higher productivity, minimizing risks, and increases energy efficiency in terms of CO2 footprints. HD wallmounts are crucial elements when designing open processes in the food and beverage industry and for hygienic zones where ease of cleaning is crucial. The joint-free blue silicon gasket seals the entire perimeter of the door so that there is no external cavity between the enclosure and the door. It's dyed blue to clearly distinguish it from food particles. 
Available for sale: Available now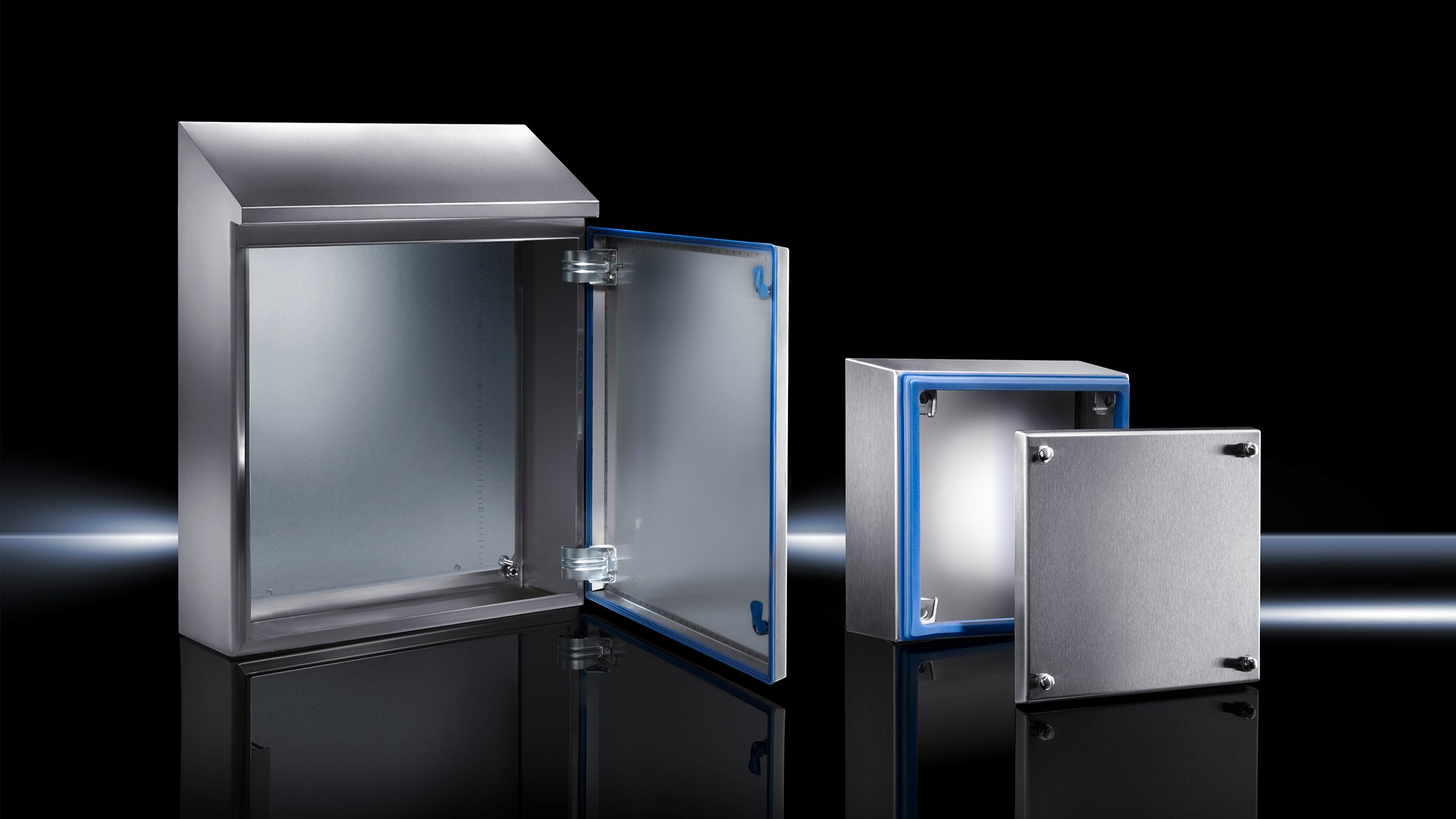 Learn more about this partner and their new innovations
View all the new products and solutions

Automation Fair features the newest innovations from Rockwell Automation and members of the PartnerNetwork™.  
Learn more about these technologies by visiting the exhibit hall at the event.  Automation experts will be ready to discuss how you can advance your operation.